Your Order
Product
Total

Small Business Community × 1

$

1.00

After your 5 day trial, you will be charged $199 yearly until canceled

Total

$

1.00
No Commitment. Cancel anytime.
Frequently Asked Questions
The group is hosted on Facebook. We've found this to be the best location to foster engagement in a non-overwhelming, searchable way! It also is a great place to connect with other investors and entrepreneurs personally.
When you complete this checkout you will be added to our Facebook Group. Search "Nick Huber Real Estate" and request access!
You get a 5 day period before your 1 year membership starts. You can cancel anytime in this time-frame and you won't be billed. After that the membership is billed on a yearly basis (not pro-rated).
What the Professionals Say
Real estate is a people business. Being in the room matters and online communities has opened that up for many.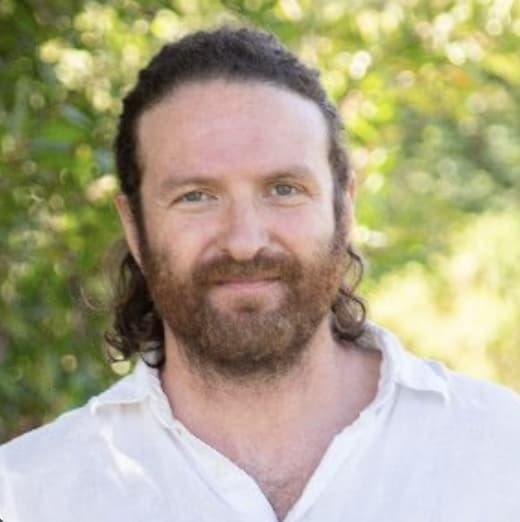 Doing your own real estate deals is, almost by definition, a solitary endeavor. You're forced to kind of figure things out on your own, and you make plenty of mistakes, many of which are avoidable. There's enormous power in being able to trade knowledge with others walking the same path.
I recently purchased my first self storage facility. Nick's material taught me the nuances of the business that gave me incredible confidence to talk to lenders, owners and investors like I'm a seasoned pro.